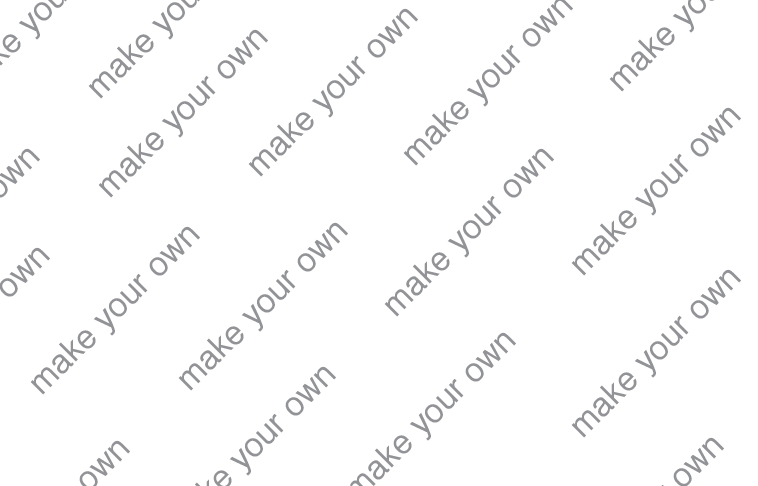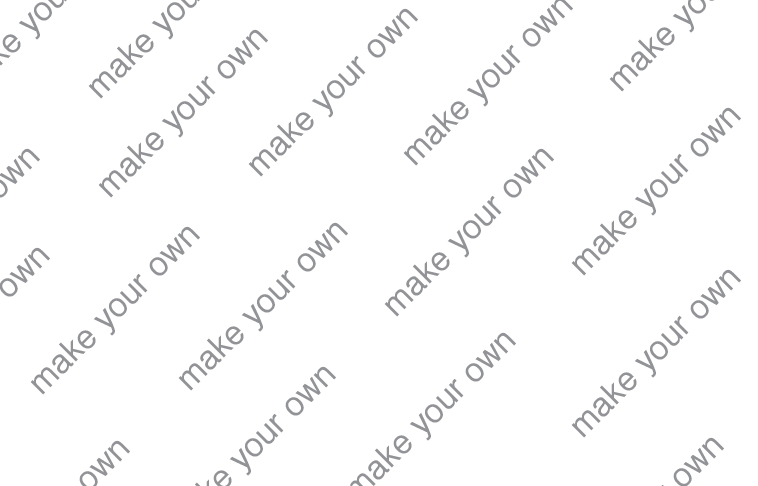 CREATE YOUR OWN NO PAIN
€6.00
send us your own design and get back your idea as a tattoo.
send the design you want in .jpg / .png format to:
info@nopaintattoo.com
-------------------------
the prices are for black&white tattoos and are intended for 1 design.
colors tattoo are available as well, just contact us.
sizes:
- 4x4 cm maximum
- 12x1,5 cm maximum
different sizes besides these standard ones are available, contact us for the specific price informations.